How do you bring prospects to Your Website?
There are two approaches to Internet marketing that you need to balance.   One involves pushing information out to build awareness and the other involves making it easier for potential customers to find you.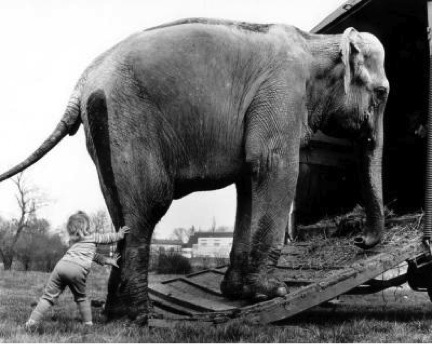 The first approach I'll discuss to marketing on the Internet is about building  and enhancing awareness or your product or service through pro-active customer outreach.     This involves pushing your information out to many locations across the internet using social media sites such as Facebook, Twitter and Linked, by adding content to blogs and by press releases.
This is more than just posting the same information everywhere.   Each posting has to be tailored to the audience of that media. Pushing information out is hard work and you don't control the process.
The other approach to marketing on the Internet is creating ways to help you be found by your potential customers.  Part of this involves creating content that pulls customers to your website.   This can be a link that is clicked or a URL that a potential customer enters, or be found as a result of search.
This can also be done by running ads using pay-per-click or by providing rich content that the search engines pickup that improves your search results placements.   The more you understand how your clients find you the better you can place information where your potential customers can find you.
There is a Internet marketing continuum between these two approaches.
Your tools include a mix of Non-Paid Search, Paid Search, Blogging, Social Media, eMail Marketing, Ads and  Public Relations.
The purpose of the all this marketing is to get potential customers to visit your site so you can present your message and convert your visitors into customers.