Shifts in Internet Marketing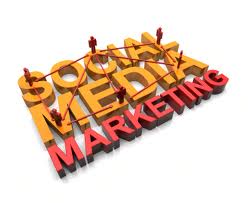 Huge shifts are occurring in how internet marketing works.  Publishing content has become more important in how search engines rank you site.  Blogs are a great way of creating content that can then be posted to your social media site making the content more easily found by search engines.
However, it's easy to waste your time by writing ineffective posts.  A good post has a short title and provides useful information.  It needs to be short and to the point.
Then you need to set up your blog to post also on Facebook, Linkedin, Twitter and your other social media sites.
Setting this all up can be a little complicated.  It's a good idea to hire someone to help you set this up and keep it running.