How Google Will Change Web Marketing in 2012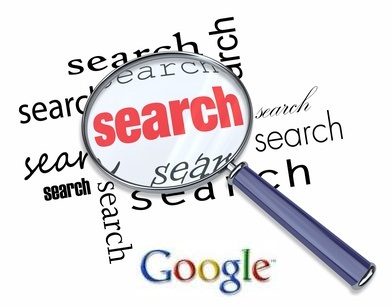 In 2011 Google changed how web marketing works and they are going to change it more in 2012.  I recently read a good article on the Harvard Business Report Blog Network on what they believe that Google will be doing in 2012 to change how searches work.  Here's my summary of the article.  If you want to read more about how Google has change web marketing in 2010 read my blogs on the subject by clicking here.
Search results will include more direct information.
For searches that are questions, the answers will be displayed.  It will no longer be necessary to click to the website to read the answers.  This will be done using metadata tags that contain such items as hours of operations, products, FAQ and anything else you can think up.
Clearly this is better for the person looking for an answer, but it removes the opportunity of people coming to your website and then going to deeper pages.
Google is entering new industries and markets.
Google bought ITA Software in 2010.  ITA is a provider of airfare and travel management software.  Google has worked hard to position its offering ahead of others.   For an example enter LAX to SFO.  Notice where the Google Flight Search Results is presented.  Right under the ads and on top of the natural search results.   If you click on their information you can book a flight through their service.  This is a advantage that others can not match.
If you are competing against a Google service and you want to run ads, you must pay Google in order to compete against it.
The data that Google makes available will be reduced.
Google has already reduced the amount of data that webmasters get about how and where visitors found their websites. About 10-15% of visits no longer contain that information.  It's expected that this trend will continue and there will less free data available to marketers to understand their visitors' behavior.
Expect More
It's expected that these changes will continue in 2012 as Google search establishes stronger relationships with its own products and affiliates.  It's important to understand how you are positioned with the search giant and it's interests.
To read the whole article click here.