Demos, Voice Overs & Music
I occasionally have been hired to do voice overs, on-hold messages,  on-line demos and even to create background music.
Here's an example of an on-line demo I did for a product that was never launch.  It's purpose was to demonstrate how to use an existing security wrapper (DirectRM) could be put around an existing open source application.     I composed the music and did the recording using screenflow 2.1.3.
Click on the image below to start.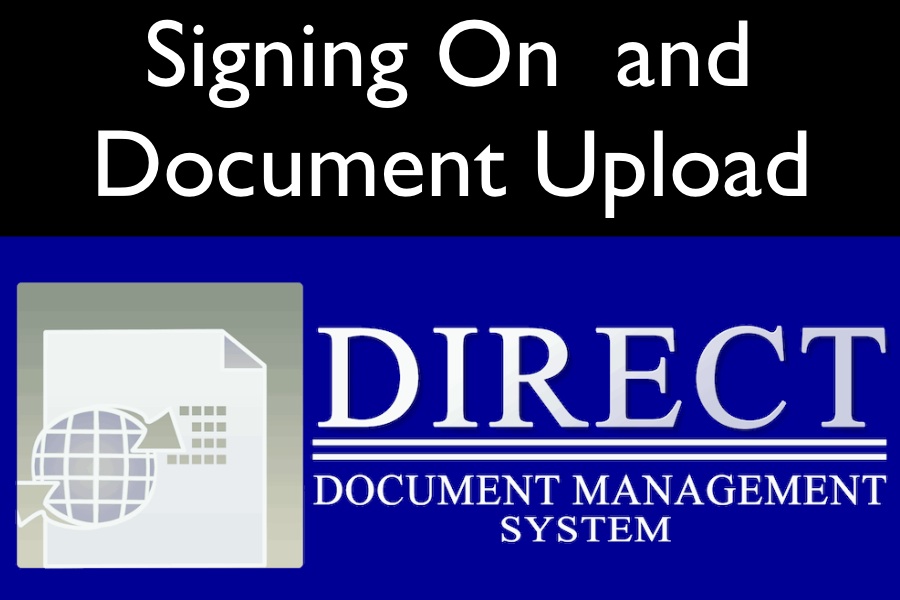 Here's an example of an on-hold message where I used the same background music.